Plantation's
Premier Metal Roofing Systems
When you think about the roofs available in the market, you are most likely going to get a headache. The options are more than anyone would think at first, and even when you have an idea of the design or roof you want, you start to have your doubts after looking at some other options. It is only natural to not be able to make a decision, especially when you do not have a preference in mind nor a favorite design for your property.
However, when this happens, the best thing you can do is to start making small decisions. People make the mistake of saying "I want this roofing system" and then regret it because they did not search properly. Instead of just jumping for the final result and roof you will install, why not take it slower?
For example, you can start by choosing the material you want to use, like clay, slate, concrete, or even metal. From there, you can start having a look at the options available and decide next if you prefer panels, tiles, or shingles. Once you are here, it is more about thinking about you wanting a modern, traditional, or specific design for your property.
It will take some time, but the important part is to consider all the options that can meet your preferences and needs. In case you end up going for metal as your material, you will not only not regret but also have a lot of work ahead. After all, many roofing systems are available in the catalog of metal roof, and here we can help you by starting to go over a few ones:
Standing seam metal roofs
This is the most requested metal roof among residential and commercial property owners at the same time. After all, it is perfect to obtain the popular modern design everyone is trying to get for their properties in order to attract more people or just combine it with the rest of the elements in the property. Standing seam is just sheets that run vertically in the roof are the feature lies in the raised surface where each panel joins.
It is simple but you will obtain neat and clean lines and a smooth surface that will look stunning from near and afar. It is also one of the cheapest options in the market and you can use any of the metals available  to make the panels: aluminum, steel, copper, and zinc. Keep in mind that the last two materials are the premium ones, which means you can end up paying more for your standing seam panels and other options when choosing them.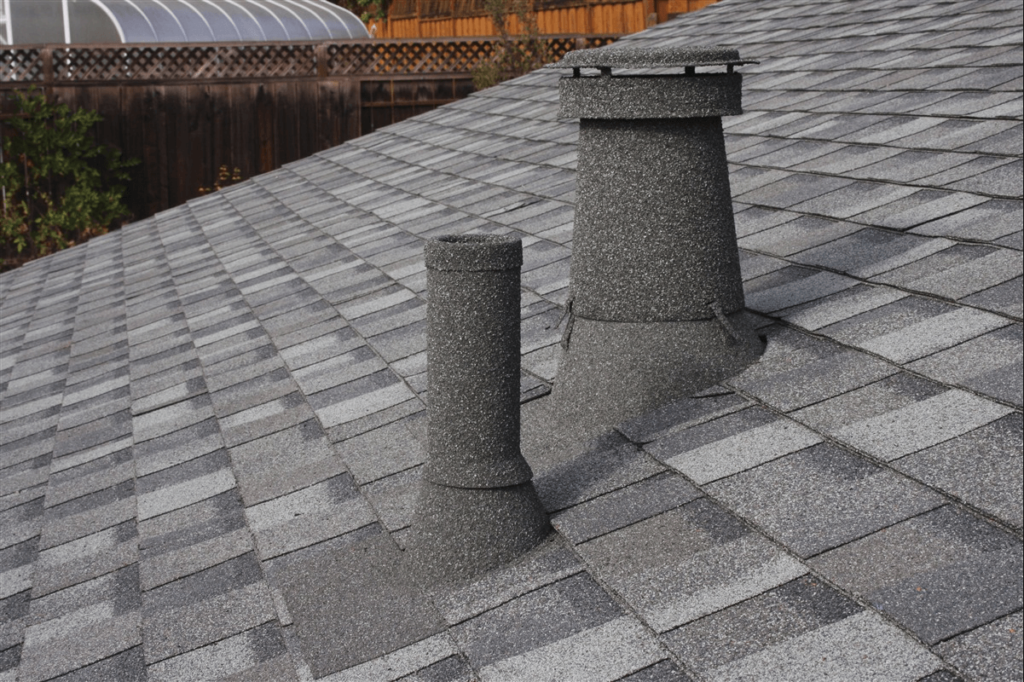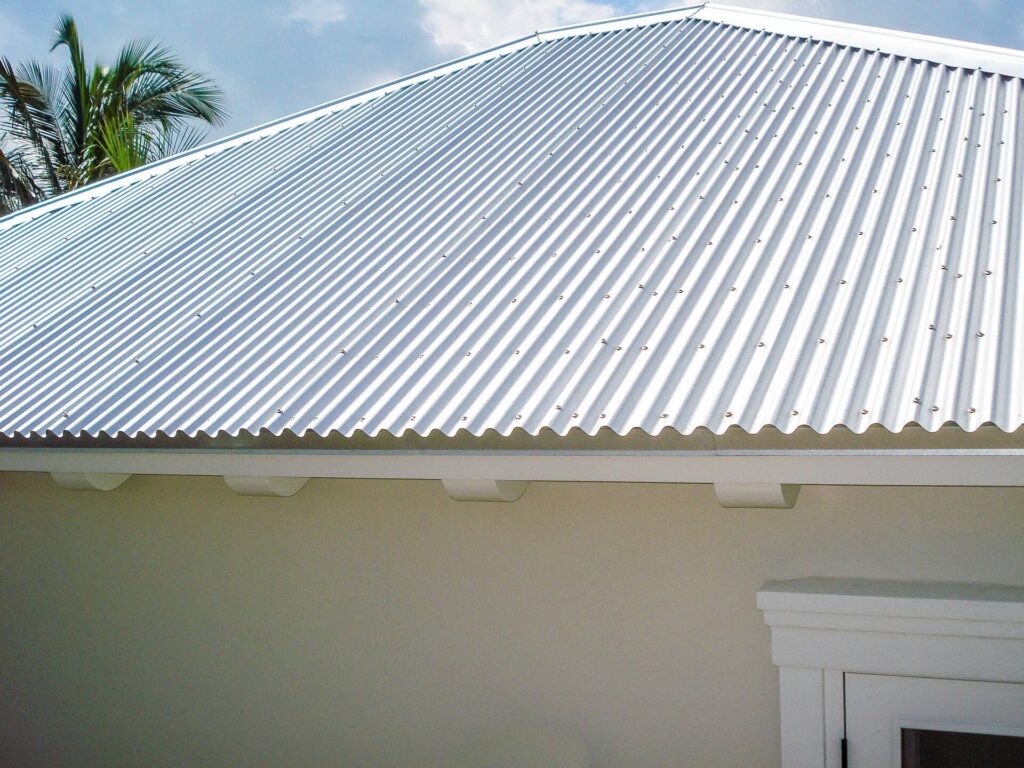 Stone-coated steel roofs
Those are the opposite of standing seam roofs since they are destined for more traditional and architectural designs. You can easily imitate clay, slate, and some tile roofs by choosing the right stone chips and coating for the steel tiles.
Now, we just mentioned steel, but stone-coated tiles can also be made of aluminum or other materials available. It is all about what you want and needs, but we highly recommend steel since it allows you to play more with the coating and stone chips that determine the final finishing.
Tapered panels
More than a roofing system it is about getting your panels cut and bent in order to place them over a tapered roof or surface. This is excellent when you have to deal with such structures because it is quite hard to obtain a good result in tapered roofs. You usually have to sacrifice some design to obtain quality but with metal panels, this is not necessary.
Since metal panels are large and not too thick, they are easy to cut, bend, and obtain the desired shape or design to fit in the roof. Of course, this needs to be done by professional cutters and roofers since getting the desired tapered panels will always be a challenge. We at Quality Metal Roofing Crew of Plantation can deliver the best results for this, the previous roofing systems, and the ones that are still to come.
Corrugated metal roofs
This option is the most popular among commercial buildings like barns, industries, factories, and some businesses that are not open to everyone or some clients. The reason behind this is because they are incredibly cheap but also durable and long-lasting. People do not have to worry about repairs and maintenance most of the time, and it is easy to still get a good-looking design by choosing good paint and color.
Also, the characteristic feature of some reliefs over the entire panel is what attracts many people. Some residential property owners also choose to install it because it can look neat with the right elements and additions.
Metal shingle roofs
One of the favorites for both homeowners and commercial ones. The reason? Because it is perfect to mimic any other shingle roofing system. You can get cedar shingles, slate shingles, asphalt, clay, concrete, and anything with metal shingles, and it is all thanks to the coating and paint you can use.
The best part? All this at an amazing price. You do not have to spend a fortune to obtain the design you want and you will not have to wait for days to get your shingles installed since it will not be necessary to place one by one. Leave it to us and you will have the best metal shingle roof for your property.
The list of roofing systems just continues from here, and we suggest you go over all of the options if you do not have a clear idea of what you want. Our company and experts overall will help you with the entire process and you can always contact us to only ask some questions and clears your doubts. We will be more than happy to assist you in anything even if it is not installations, repairs, or other services.
But we will be here whenever you decide to take the step and get access to our experts.
Time to Replace Your Roof? We Can Help
---
Considering roofing replacement? When it comes to roofing projects, many homeowners rely on professionals to get the job done. At Quality Metal Roofing Crew of Plantation, our specialists stick to all the industry standards when installing metal roofing on both residential and commercial properties. Therefore, you can be sure of getting a sturdy roof on top of your house. As a result, you can get the best services from our company in the following fields;
What Locations do we Serve?
---
Quality Metal Roofing Crew of Plantation is a name you can trust and rely on. Our metal roofing services were limited in Plantation, FL when we started. But with time our company has expanded and is now serving over ten locations within Florida.
It shows how reliable we are. Here are some places within Florida, where you can access our world-class metal roofing services: –