Call Us For a
FREE QUOTE & FAST Roof Inspection Today!
Roofing services are not easy to perform, and if you do not believe us, feel free to ask any other company in the industry. We do not want to sell you the wrong idea with any project you have in mind nor with the problems you might have to face. Roofing is difficult, and this goes for any roofing system in the market regardless of the material and shape.
However, more than difficult, we would call it dangerous due to everything it entails and the measures required. Whenever you are going to perform a service on your roof, you need to make sure you know it very well. Before continuing with this idea, keep in mind all roofing systems are different, the condition of the properties where they are installed is different, and nothing is established or predeterminate.
As a result, you are always dealing with new challenges and projects. We want you to keep this in mind all the time and make sure that if you are not someone with experience or training in the field, leave everything to professionals who do have them. Our company Quality Metal Roofing Crew of Plantation can help you with your metal roofing projects and issues.
However, whenever you decide to reach out to us and have access to our services, keep in mind they will come with something extra but necessary: an inspection. Following the previous idea, metal roofing is not the exception to the word 'danger' when it comes to dealing with some issues or performing some services. Therefore, whenever we have a new person that requires what we are able to offer, we will always perform an inspection to guarantee our safety but also yours.
Just think about it for a minute. Let's suppose we will install a new metal roof on your property. If it has an existing roof, we need to know its condition to know the steps and safety measures we need to take to guarantee the best result as well. If it is a new property and we will be the first ones working with it, the story is a bit different but we still need to know how we are going to install the roof for you and it, we need the inspection as well.
We know many property owners do not like the idea of having an inspection performed. However, it is always necessary and we will never be open to negotiating about it. Now, we know the main reason behind not wanting it is due to its price. Inspections are not free, at least, not most of the time.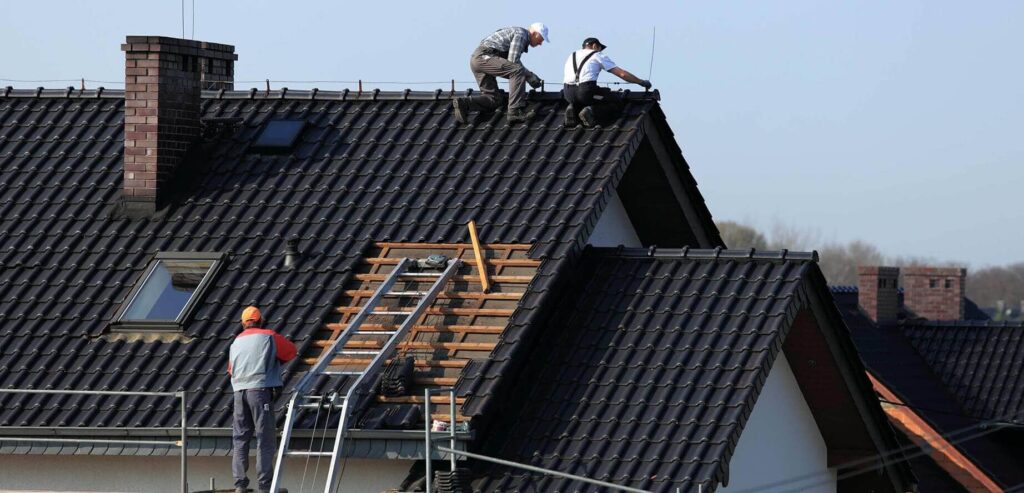 But with us, you do not have to worry about it since our roof inspection system is completely free. You will not have to pay us for it either if it is the first or second time, we are conducting one. Nor you will be forced to hire our services after it. However, most of the time, we make sure to perform it when you have made a decision of hiring metal roofing services for your project.
This inspection will also give you, the owner, all the information regarding the condition of the roof and help you to make well-informed decisions. Do not be afraid of it anymore and let us know to take care of it for you. Our free roof inspections are available for anyone in the county and regardless of the size of the property. Just contact us and we will be there.
Time to Replace Your Roof? We Can Help
---
Considering roofing replacement? When it comes to roofing projects, many homeowners rely on professionals to get the job done. At Quality Metal Roofing Crew of Plantation, our specialists stick to all the industry standards when installing metal roofing on both residential and commercial properties. Therefore, you can be sure of getting a sturdy roof on top of your house. As a result, you can get the best services from our company in the following fields;
What Locations do we Serve?
---
Quality Metal Roofing Crew of Plantation is a name you can trust and rely on. Our metal roofing services were limited in Plantation, FL when we started. But with time our company has expanded and is now serving over ten locations within Florida.
It shows how reliable we are. Here are some places within Florida, where you can access our world-class metal roofing services: –